Alycia Meets Vanessa Hudgens at Private Reading for 'GIGI' on Broadway
Alycia Kaback Meets Vanessa Hudgens (High School Musical) at GIGI on Broadway Private Reading
Alycia Kaback, Founder and CEO of The It Factor Productions, was invited to the private reading for GIGI on Broadway. After 40 years since its debut, the musical is returning to Broadway!
GIGI is set in the magical world of La Belle Epoque Paris, where fashion, glamour, and passion prevail. Lerner and Loewe's celebrated musical is a romantic comedy about a young woman coming of age and finding true love. The musical features glorious songs such as "Thank Heaven for Little Girls," "I Remember It Well" and "The Night They Invented Champagne."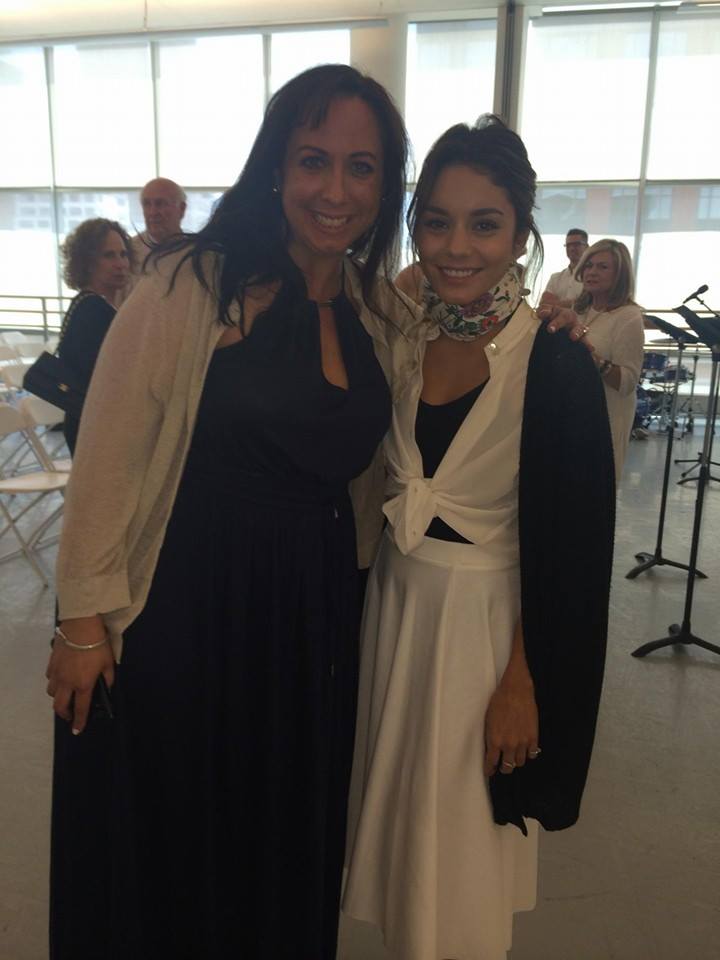 While at the reading, she met the current cast of GIGI, and networked for her company and its talent agency and management company Reach Management. Some of the cast members she met were Kate Burton from ABC's Scandal and Vanessa Hudgens from Disney's High School Musical, who is playing the lead role of Gigi.
Hudgens rose to prominence playing Gabriella Montez in the High School Musical series. Hudgens has also appeared in various films and television series for the Disney Channel. Songs from the films also charted worldwide, with the song "Breaking Free" peaking inside the Top 10 of the Billboard Hot 100. This led to Hudgens releasing her debut album, V, on September 26, 2006, which entered the Billboard 200 at number 24, and was later certified Gold.
Alycia was excited to be invited to and involved with the GIGI reading, and is looking forward to seeing the show return to the stage after 40 years.
For more information on upcoming projects and news, please like Alycia Kaback on Facebook and follow her on Twitter and Instagram.