Today was Alycia's Birthday! She had an overwhelming load of Birthday wishes from her friends, family, coworkers, mentors and Hollywood producers, writers, casting directors and other entertainment industry professionals on her Facebook page.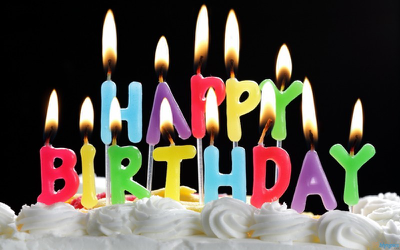 Just to name a few, Alycia received Birthday greetings from Scott Schwartz (A Christmas Story), Brian O'Halloran (Clerks, Jay and Silent Bob Strike Back), Gary Morgenstein (Communication Director at Syfy), Valerie Smaldone (5 time Billboard Magazine Award winner), Ryan Colby (Colby Models), Nolé Marin (America's Next Top Model), Robert Russel (former Vice President of Warner Brothers Casting), Jym Benzing (Casting Director at L'Oreal) and so much more.
Alycia is truly thankful for all of the Birthday wishes!